State-of-the-art analytics about international arbitrators
Arbitrator Intelligence Reports
AI Reports give parties and counsel access to arbitrators' track records on key issues, enabling them to make more predictable arbitrator appointments.
Arbitrator Intelligence Reports provide exclusive, proprietary feedback about hundreds of arbitrators on topics such as:
Document production rulings
The length of time of proceedings
The efficiency and fairness of case management
The arbitrators' questions during hearings
The quality of reasoning in the final award
What the Experts Say
Gabrielle Kaufmann-Kohler
Partner Lévy Kaufmann-Kohler

"Arbitrator Intelligence Reports make it easier for users to identify qualified new arbitrators and, as a result, will open the existing pool to newer and more diverse arbitrators."
Gary Born
Partner WilmerHale

"Arbitrator Intelligence Reports are a technological and informational upgrade to make arbitrator appointments more predictable and the arbitral process even more effective."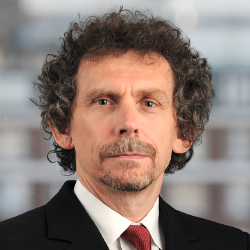 Chiann Bao
Vice President of the ICC Court of Arbitration and Chair of the ICC Commission Task Force on Arbitration and ADR; Independent Arbitrator, Arbitration Chambers (London/Hong Kong)

"Arbitrator Intelligence Reports offer insights about many new arbitrators about whom feedback is difficult to find. More information will expand parties' ability to assess a broader range of arbitrators and to make more efficient and strategic decisions."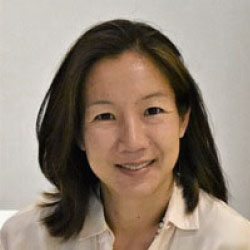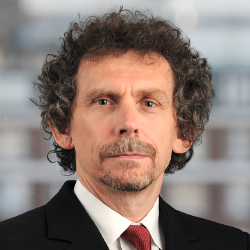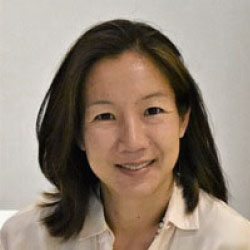 Why Buy Arbitrator Intelligence Reports?
Narrow your pool of arbitrators
Compare arbitrators on your shortlist
Develop and validate chairperson selection
Assess institutionally appointed arbitrators
Gauge opposing parties' arbitrators
Why Become a Member
Membership is free of cost.
Members commit to share feedback in exchange for substantial discounts on the price of individual reports.
If you would like to learn more about our Kluwer Arbitration database or if you have any questions, please contact us: